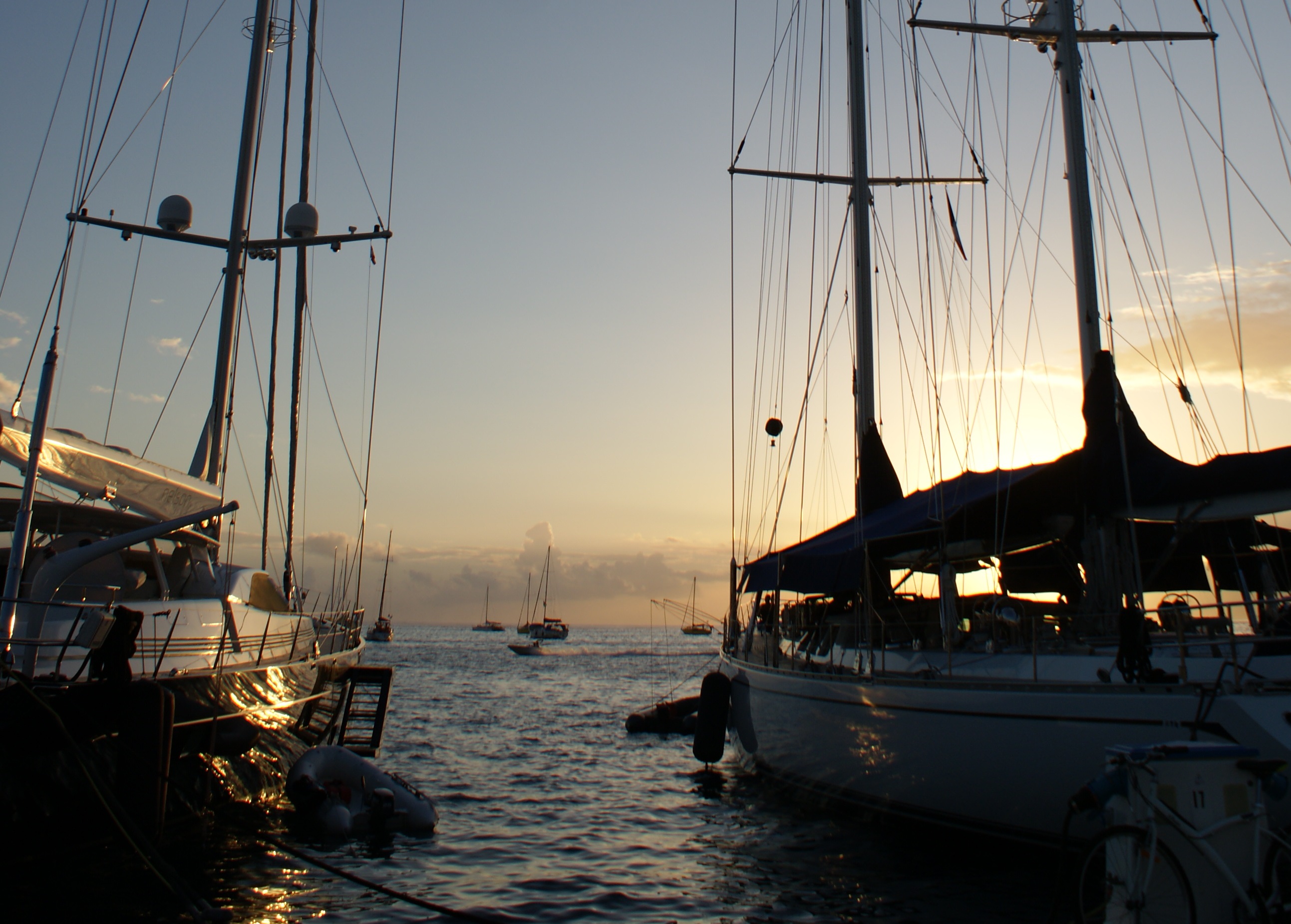 CASE STUDY: Mediterranean Winter Berths Rates
Last year one of our  clients decided to base his >30M Superyacht in the Mediterranean for the winter. His priorities were ease of access for brokers and potential buyers, proximity to infrastructure and minimising unnecessary cost. From this brief we conducted a tendering competition that covered no less than 8 countries in the search to find the best combination for this client's particular requirements.
The results of this process, and the subsequent negotiations with the marinas were very interesting. It clearly showed that there is a significant spread  in prices for longer term dockage rates and that there is significant money to be saved.
Results – Going west to east:
Marina A, Mainland Spain   €1080 per month
Marina B, Mainland Spain  €1600 per month
Marina D, Mallorca   €7000 per month
Marina E, France     €4400 per month
Marina F  Northern Italy   €1560 per month
Marina G, Malta   €2460 per month
Marina H, Tunisia    €2000 per month
Marina I, Montenegro   €2300 per month
Marina J, Croatia   €1900 per month
Marina K, Turkey    €2200 per month
Marina L, Turkey   €4000 per month
We then looked at the proximity to industry infrastructure, airports and ease of access for brokers. One of the Italian marinas clearly stood out as a good option being less than an hour away from two international airports, having a reputable shipyard facility within the marina itself and having modern and impressive marina facilities.
We put our findings and recommendations to the client and ultimately our recommendation was selected over the more usual French and Mallorca options.
Over the course of the seven month winter season this exercise saved the client 77% or €37,7000 compared with some of the more traditional choices. Obviously the cheapest option is not always the best option, but by acting as an independent advisor and assessing the needs and priorities of the client a rational, cost effective solution can be reached.
For more information on how to run your yacht efficiently, contact: XXXXXXX