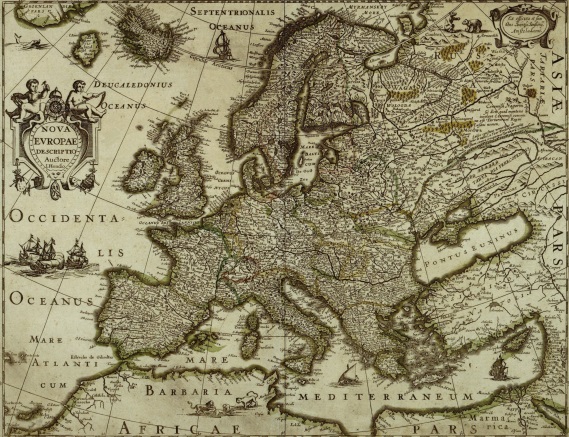 8 Yachts hit the road in July for a lightening European Tour taking in three countries, four shipyards, five superyacht designers and a multitude of other industry movers and shakers.
The Dutch yards building and refitting sailing yachts are all looking very busy with plenty of work underway and more projects on the order books kicking off in the near future.
Designers in both Holland and UK have hundreds of metres worth of designs underway includng some very large sailing yachts with stunningly beautiful new shapes and radical new profiles.
The new build sector in northern Europe certainly looks bouyant and the outlook amongst designers and builders is optimisitic with a particular increase in significant projects at the larger end of the scale.
The euro trip gave us a great opportunity to introduce 8 Yachts to old acquintances and we look forward to continuing to work with the yards, desingers and clients on some of these exciting projects.
Give us a call to see how we can help you with new build representation, refit projects, or operations management.
www.8yachts.com