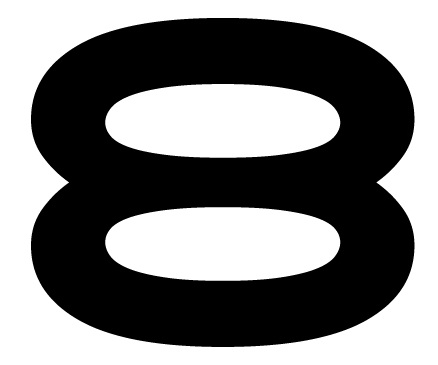 Just 8 Yachts?  To some this limitation would show a lack of ambition, a blinkered approach.
Conventional industry wisdom would suggest that we should be growing our fleet organically, if not exponentially until the company is a 'player' in the industry. Conventional wisdom would probably also suggest that we should start a brokerage department, because that's where the money is, and then a charter department, and possibly a crew agency so we have all the facets covered.
We don't agree.
By focusing our attention on the area that we know best, that is the the operation and management of a yacht, we can provide our limited group of clients with a level of expertise and a  standard of service that is undiluted by the distraction of having to sell a boat or book a charter.
A management fleet of 8 yachts means that we do not need to take on junior staff to advise our clients or help their captains and crew: we prefer to do this ourselves.
Managing 8 yachts means that we are busy enough so that we do not have to cross over into areas that our not within our fields of expertise. We are happy to discuss the appointment of charter agents and brokers but these are jobs we would rather others do.
A fleet limited to 8 yachts allows us to do our jobs properly.